Indigo Minute Blog — The Science of Spiritual Ascension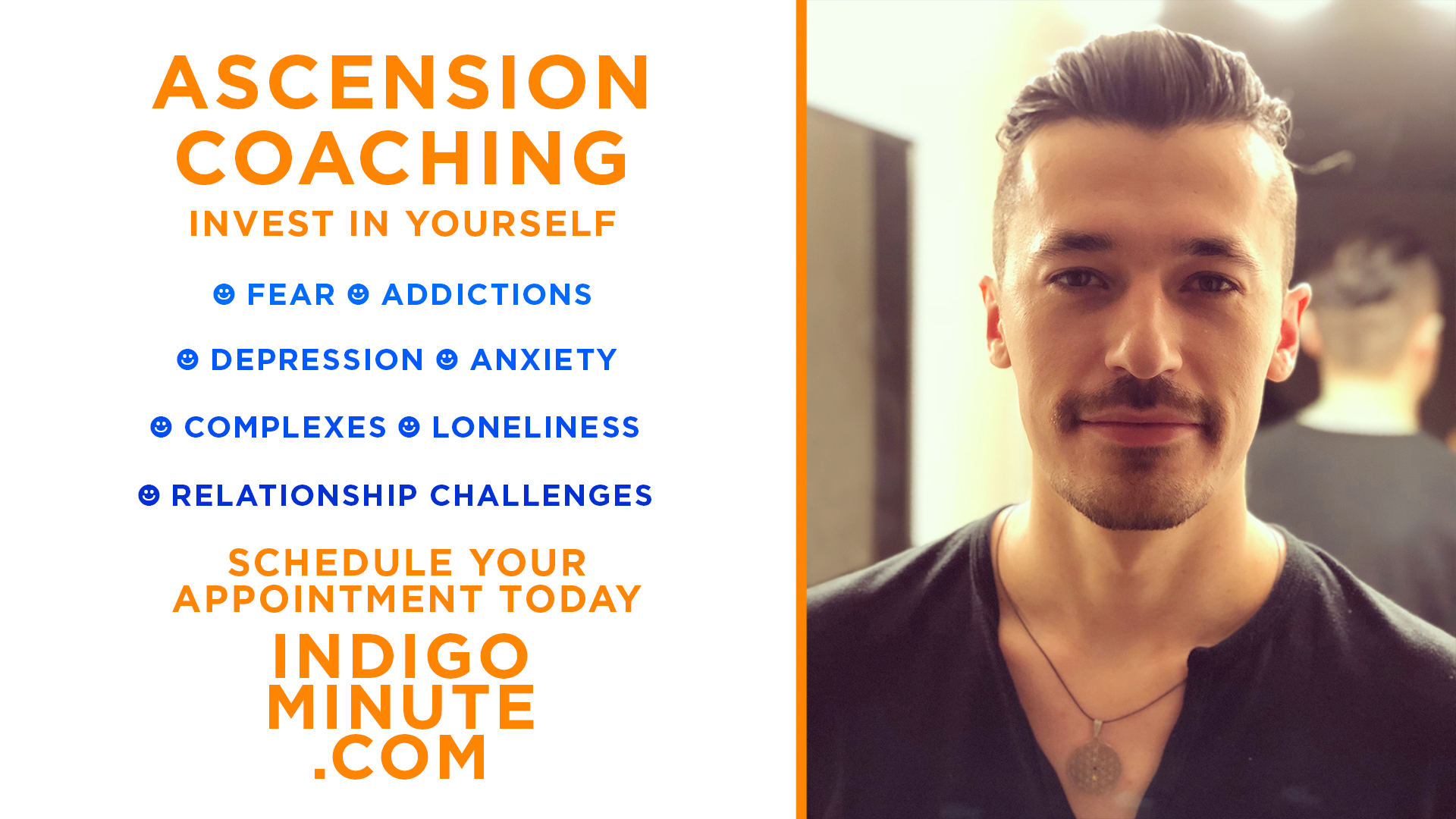 Are You Ready To Change Your Perspective?
Do you have a deep desire to know yourself and understand the mystery of life? Have you been confused about what your purpose is? Do you want to free yourself from a challenge that keeps repeating itself over and over again? Are you feeling stuck from sharing your unique gifts because of inner and outer discouragement?